Fisher-Price Issues Recall for 4-in-1 Rock 'n Glide Soothers After Four Infant Deaths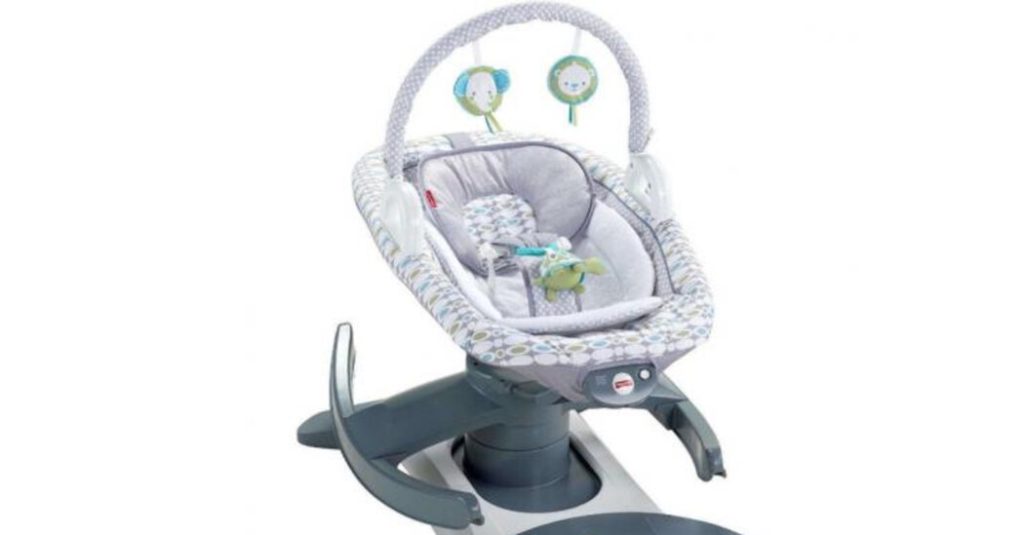 Fisher-Price Issues Recall for 4-in-1 Rock 'n Glide Soothers After Four Infant Deaths
Fisher-Price announced a recall of its 4-in-1 Rock 'n Glide Soothers along with its 2-in-1 Soothe 'n Play Gliders on June 3rd. The recall comes after four reports of infant deaths occurring in the 4-in-1 version of the product, there have been no reports of fatalities in the 2-in-1. The product allows for infants to inadvertently roll onto their stomach during sleep, risking suffocation. Approximately 125,000 4-in-1 and 55,000 2-in-1 Gliders were distributed in the U.S. with an additional 52,000 of the products distributed in Canada (27,000 & 25,000 respectively).
The model numbers being recalled are as follows:
4-in-1 Rock 'n Glide Soother – CHP55, CHP56, & CBT81 distributed from January 2014 to December 2020.
2-in-1 Sooth 'n Play Glider – GDD28, GDD39, GDD41, GGW85, GNX43, GVG43, HBD26 & HBD27 distributed from November 2018 to May 2021.
Model numbers can be found on the bottom of each product.
The CSPC advises anyone who owns these products to stop using it immediately and contact Fisher-Price for a refund. To obtain a refund, consumers can visit Fisher-Price online at www.service.mattel.com and find the corresponding recall information. Consumers may also call Fisher-Price toll-free at 855-853-6224 Monday-Friday from 9am to 6pm for more information.
The CSPC also emphasizes that the best place for a baby to sleep is a firm, flat surface crib, bassinet, or play yard. Parents and caregivers should never add blankets, pillows or other items to an infants sleeping environment.  Babies should always be placed on their back for sleep.
If you or your child has been injured due to a recalled product please contact us today. We also encourage anyone to visit the US Consumer Product Safety Commission and the National Highway Traffic Safety Administration websites to file formal complaints about potential safety hazards.
Partner With The Cooper Firm