IKEA Recalls 29 Million Unstable Dressers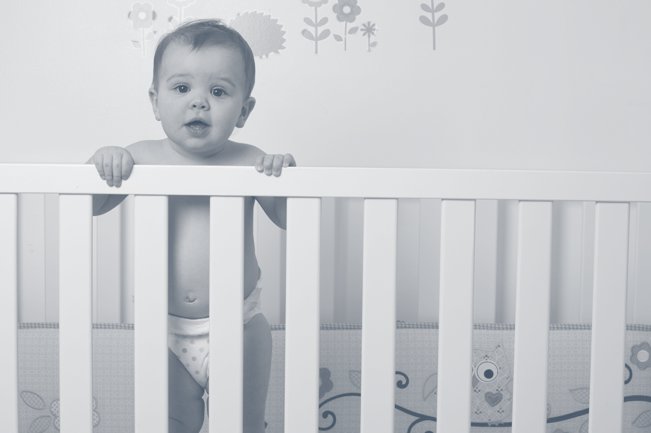 IKEA Recalls 29 Million Unstable Dressers
Only a month ago we wrote about the tipping hazard of the IKEA MALM dressers after a 3rd child had been killed from the fallen furniture. IKEA's response at the time was to inform consumers about the wall anchor kits they developed to address this particular issue. That wasn't enough for the U.S. Consumer Product Safety Commission and they urged IKEA to recall the dresser. The pressure worked. IKEA announced today they will voluntarily recall nearly 29 million dressers and chests that pose the tipping hazard.
IKEA is providing a full refund for anyone that purchased the MALM and other tall dressers after 2002, and a partial refund for older models. This is a big win for CPSC as they have been actively involved in investigating the safety concerns of these IKEA dressers and similar models for several years.
For more information on what models are being recalled, please visit the product recalls section on the IKEA website.
If you or someone you know has been injured as a result of a product defect or an item under recall, please Contact Us today for a complimentary case consultation.
Source: www.philly.com
Partner With The Cooper Firm