Land Rover Recalls LR4 over Software Malfunction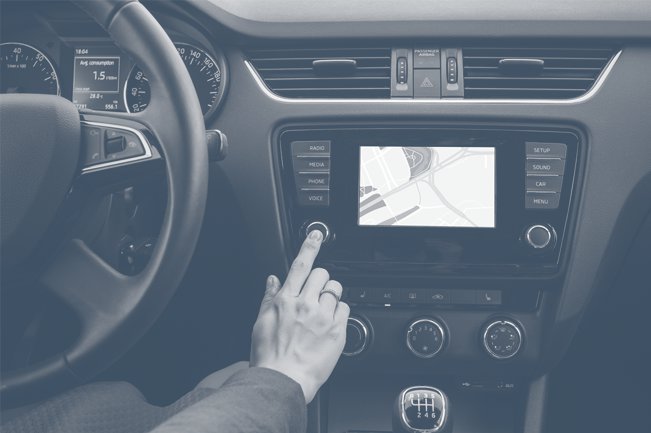 Land Rover Recalls LR4 over Software Malfunction
Jaguar Land Rover North America along with the National Highway Traffic Safety Administration are recalling almost 3,000 Land Rovers due to a product defect which would affect the vehicles's ABS software. The defect could cause a glitch with the ABS software which could also cause the stability control, traction control and hill decent control systems to be completely disabled. If the software is disabled, the vehicle could lose control and could cause an accident resulting in severe injuries.
The affected vehicles include 2,687 2015 LR4 models manufactured between August 19, 2014 and February 9, 2015. Land Rover will notify customers around June, and will update the ABS software free of charge. Owners who have questions can contact Land Rover customer service at 1-800-637-6837.
If you or someone you know has been injured as a result of a defective product or vehicle, contact our law offices today for a free consultation.
Source: Consumer Reports, NHTSA
Partner With The Cooper Firm