Peloton Recalls Pedals on Thousands of Bikes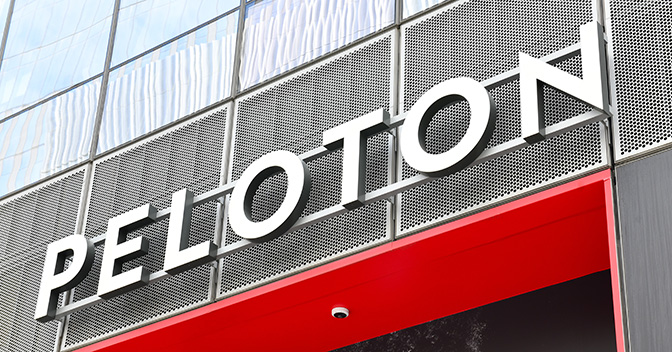 Peloton Recalls Pedals on Thousands of Bikes
On Friday, Peloton announced it would recall certain clip-in pedals on nearly 27,000 of its stationary bikes. The recall applies to bikes sold between July 2013 and May 2016. According to the United States CPSC, there have been 120 reports of pedals breaking with 16 of those resulting in injuries.
Peloton has faired well during the recent pandemic despite it's hefty price tag of $1895 plus a monthly subscription fee. With gyms across the nation closing, many Americans turned to indoor workout options like stationary bikes and treadmills. The company has seen a 600 percent surge in stock pricing since mid-March and continues to grow.
A spokesperson for the company stated the recall only affects those customers using the original PR70P pedals on bikes sold during the specific time frame. Peloton recommends that users change their pedals annually as they are only under warranty for one year after purchase. The company plans to provide replacement pedals for free to users with step-by-step installation instructions. For those consumers that are not comfortable installing the pedals on their own, Peloton can arrange for a technician to complete the process for $100.
Those consumers with the recalled pedals should receive notification via email in addition to an on-screen pop-up notice. For safety reasons, affected consumers will not be able to use the streaming service until the new pedals are installed. For more information, visit the CPSC recall page.
Partner With The Cooper Firm