Press Release – GA Attorney General Selects Legal Team to Assist in Opioid Investigation and Litigation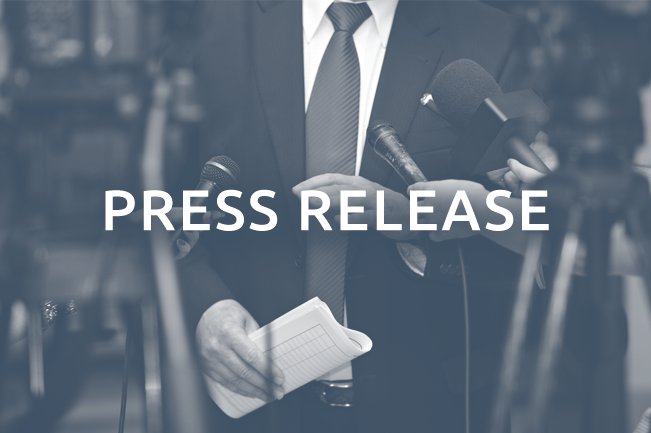 Press Release – GA Attorney General Selects Legal Team to Assist in Opioid Investigation and Litigation
September 11, 2018
ATLANTA, GA – Attorney General Chris Carr today announced that he has selected outside private counsel to serve as co-counsel in an investigation and litigation involving the manufacture, marketing, sale and distribution of prescription opioid products in the state of Georgia. John Bevis of the Barnes Law Group will be appointed as Special Assistant Attorneys General (SAAGs) pursuant to O.C.G.A. § 45-15-4. The Barnes Law Group will work in conjunction with The Cooper Firm, Franklin Law, LLC and Beasley, Allen, Crow, Methvin, Portis & Miles, P.C.
"We are honored that Attorney General Chris Carr chose our team to represent the State of Georgia. We look forward to working with the Attorney General to obtain justice for the citizens of Georgia who have suffered as a result of the opioid crisis." – Lance Cooper
Read to the full press release from the Attorney General's Office here.
Partner With The Cooper Firm