A Season of Giving – 2018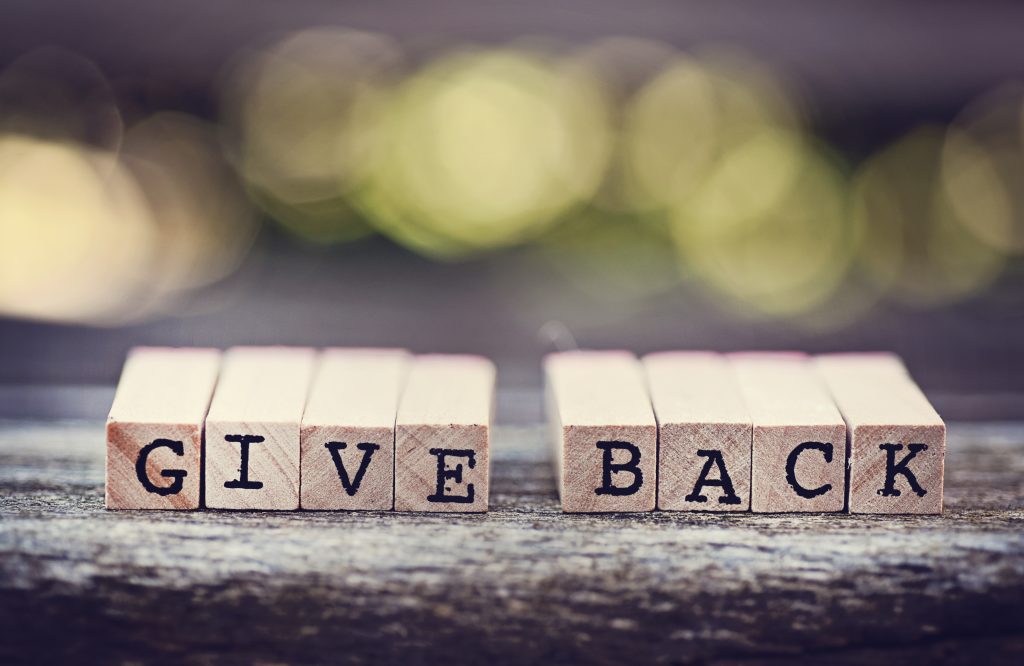 A Season of Giving – 2018
Every year we are thankful for the many partnerships we have formed that benefit the greater good. Our partnerships with our fellow attorneys have allowed us to pursue justice not just for our deserving clients, but also for our communities. By working alongside each other, we help to ensure that corporations are held accountable when the safety of their employees and customers are not a priority. It is a privilege to help improve the lives of so many in the best way we know how to do.
Partnerships within our law community are not the only way we can benefit our community. This year we were blessed to support many organizations that reach out to the overlooked and forgotten. These organizations have also found ways to improve society in the best way they know how to do. Please take a minute to read more about them and the incredible work they do for the community.
Thank you for your partnerships in 2018 and we look forward to doing more good in 2019. Merry Christmas, Happy Holidays and Happy New Year.
From all of us at The Cooper Firm.
Partner With The Cooper Firm