Cooper Tire gets hit with a $328 million verdict in Iowa court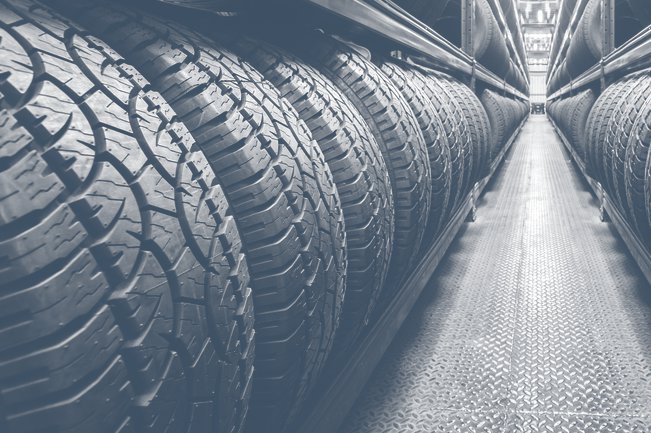 The Iowa Court of Appeals upheld a $32.8 million award against Cooper Tire Rubber Co. confirming that the verdict lined up with the evidence. The case started in 2007 with a rollover crash that killed Assata Karlar, 27, and paralyzed Ivan Toe, 42.
The crash occurred on U.S. Highway 65 and involved a van with 7 people inside. The seven occupants were carpooling to Swift meatpacking plant in Marshalltown where they were all employees. While the van was traveling, the left rear tire separated and caused the driver to lose control of the van. The van rolled several times. The occupants that were not severely injured or died sued Cooper Tires, claiming that the tire was defectively designed and manufactured. They also claimed that the company had not warned of the tire's dangers.
The passengers were awarded $32.8 million, which $28.4 went towards Toe for his medical expenses that included 24-hour nursing care. Cooper appealed the verdict in 2010 claiming that some of the evidence was wrongs and that there was insufficient evidence to submit punitive damages.
Toe continues to struggle and lives in a nursing home in Indianola. The money awarded will help her be near her family and help with her future medical care.
Source: YahooNews, "Iowa court upholds $32.8M Cooper tire case verdict," David Pitt, April 28, 2013.
Partner With The Cooper Firm