General Motors Plans to Offer a Broad Payout – Wall Street Journal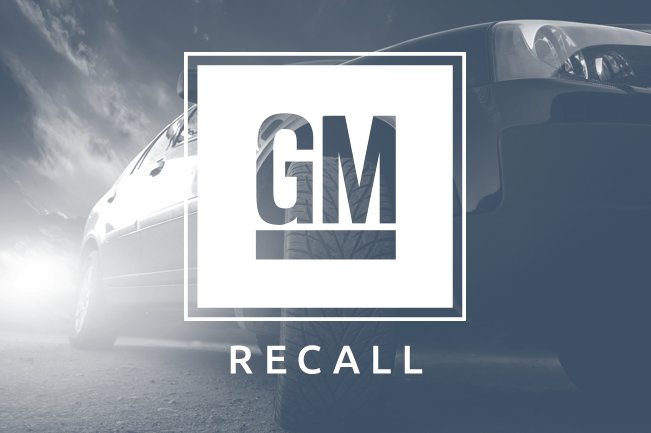 General Motors Plans to Offer a Broad Payout – Wall Street Journal
Fund Could Offer Payments to Anyone Injured or Killed in Crash in Which Air Bags Didn't Deploy
By Jeff Bennett
GM cited the case in a recent Securities and Exchange Commission filing and said it intends to vigorously defend such cases.
The Van Pelt family's complaint lists nearly a dozen other cases of accidents in which air bags didn't deploy, involving cars GM later recalled for the ignition-switch defect.
Some of the cases haven't been linked to the ignition-switch problem, Mr. Cooper said.
Partner With The Cooper Firm