GM internal investigation uncovers negligence following death of woman – Channel 2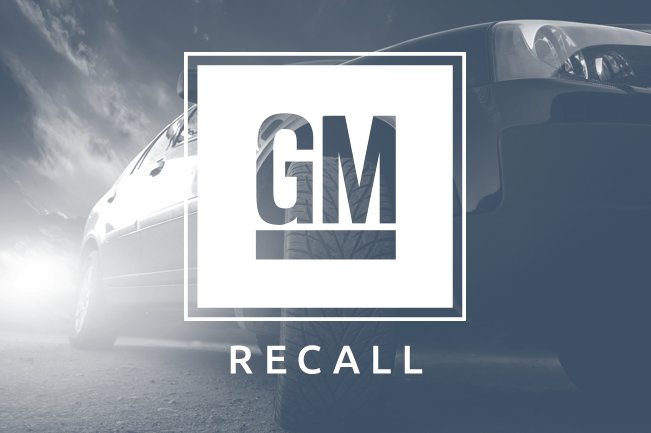 GM internal investigation uncovers negligence following death of woman – Channel 2
By Jim Strickland
"There was clearly not only a cover up before the Melton lawsuit was filed, but during the Melton lawsuit to keep the Melton's from knowing all the facts," said Cooper.
"I feel that I've been lied to. Straight forward, looked me straight in the eye and lied to me," said Ken Melton during an announcement about his new lawsuit.
GM has fired engineer Ray DeGiorgio and 14 others. In the Melton case DeGiorgio testified he knew nothing about fixing the defective switch.
Partner With The Cooper Firm