GM is recalling 200k SUVs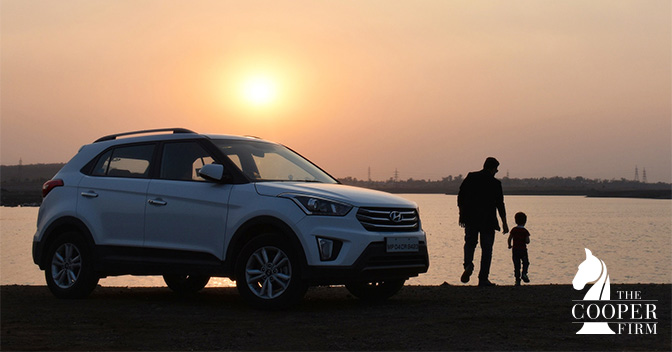 GM is recalling 200k SUVs
Imagine driving home from work and having the side of your door start smoking and catching fire and they will not unlock because the power lock is broken. Some General Motors drivers have experienced this exact situation.
General Motors is recalling nearly 200,000 SUVs in the U.S. because an electronic module could short circuit and result in a fire. The vehicles included in the recall are the 2006 Chevrolet Trailblazer EXT and GMC Envoy XL, the 2006 and 2007 Chevrolet Trailblazer, GMC Envoy, Buick Rainier, SAAB 9-7x, and Isuzu Ascender. A few of the 2005 model year 9-7Xs are also being recalled.
The issue with the electronic module is that if water were to leak inside the door, it can corrode the module causing it to short circuit. If the module were to short circuit, it could cause the power door locks and power window switches to stop working and the module could overheat resulting in fire. A fire could start even when the vehicle is not being operated, so owners of these vehicles are being urged to leave their cars parked away from buildings and homes.
These same vehicles were recalled in August 2012 in specific areas where road salt was used. The road salt could aid in corrosion of the module. The vehicles that are now being recalled were under a "special coverage" program before, which is less urgent than a recall, but after the National Highway and Traffic Safety Administration did an investigation they were urged to do a full recall of these vehicles.
This defect has caused 58 fires and 11 minor injuries, according to GM.
If your car is affected by the recall you will be notified and asked to bring your vehicle to a GM dealer for repair. If the dealers find a problem after testing the door modules then they will apply a coating to protect it from water damage and leakage. If there are already leaks or water found inside, the module will be completely replaced. All of the repairs will be done for free.
Source: CNN Money, "GM recalling 194,000 SUVs," Peter Valdes-Depena, June 17, 2013.
Partner With The Cooper Firm