Sen. McCaskill accuses GM chief of 'culture of cover-up' – The Seattle Times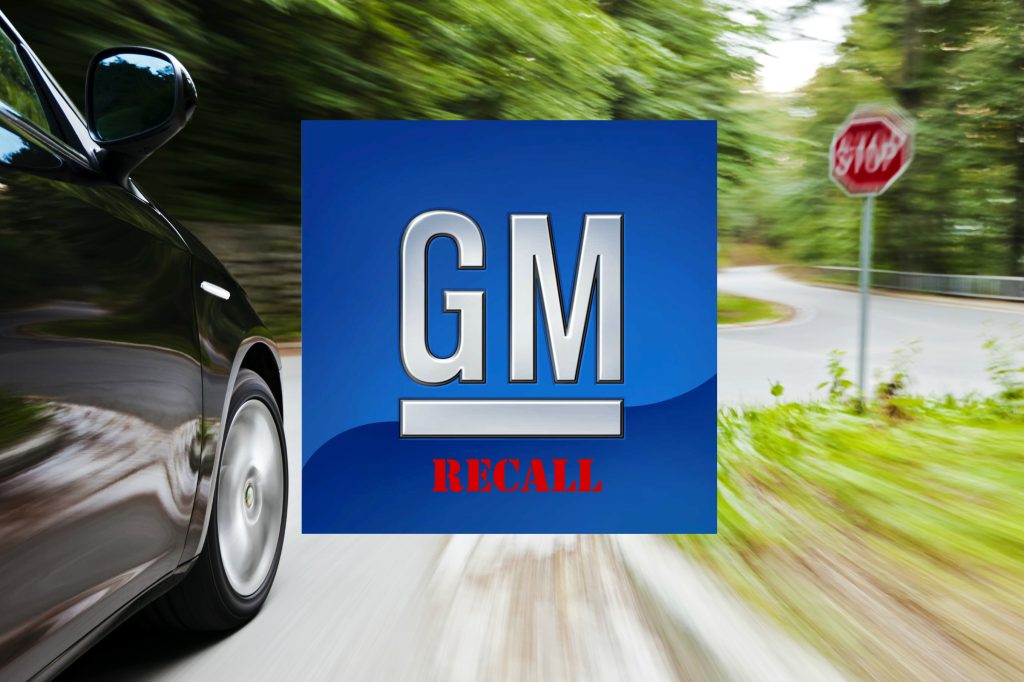 Sen. McCaskill accuses GM chief of 'culture of cover-up' – The Seattle Times
By Greg Gordon
Melton's parents, Ken and Beth Melton, later hired attorney Lance Cooper to seek compensation from the company, leading to a two-year battle over internal company documents, McCaskill said.
After an engineer assisting in the case discovered the ignition-switch problem, DeGiorgio denied in sworn testimony knowing anything about it, McCaskill said.
Cooper did not see the document proving DeGiorgio's alleged deception until after the suit was settled, McCaskill said.
Partner With The Cooper Firm