NHTSA Revisits a 2013 Ford Recall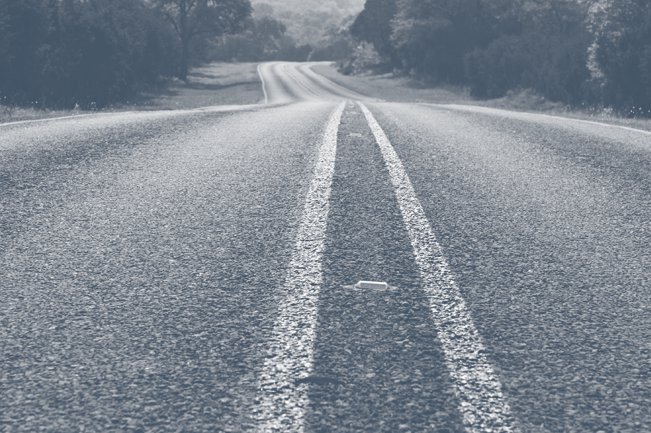 NHTSA Revisits a 2013 Ford Recall After Additional Complaints
The National Highway Traffic Safety Administration is revisiting a 2013 recall of Ford's largest pickup trucks. The original recall was to fix a stalling problem, but was limited to 3,000 trucks used as ambulances. After 30 complaints from drivers on NHTSA's website, the safety agency has decided to investigate whether the recall should be expanded to include nearly 197,000 additional pickups which are not used as ambulances.
The newly appointed administrator of NHTSA, Mark Rosekind, told reporters that the number of recalls in the U.S. this year could pass last year's record breaking 60 million. He announced the Ford 'recall query' a day later. Recall queries are not common, even though the agency initiates many investigations. Because of the intense criticism NHTSA received last year for not acting on safety problems early enough, the agency seems to be taking a more aggressive stance. Mr. Rosekind told senators at his confirmation hearing that he wants to put a larger emphasis on examining consumer complaints which have jumped to 75,000 from 45,000 a year.
With the recall query, the agency will be looking into the F-250, F-350, F-450 and F-550 with 6.7-liter V8 diesel engines. Many of the complaints shared instances where there was sudden loss of power while driving. Because most of these vehicles tow large trailers or carry emergency patients, stalling could create a huge risk, even to other drivers.
Hopefully, NHTSA works faster than it has in the past and recall the vehicles promptly.
Source: The New York Times.
Partner With The Cooper Firm