5 mistakes NOT to make after a car accident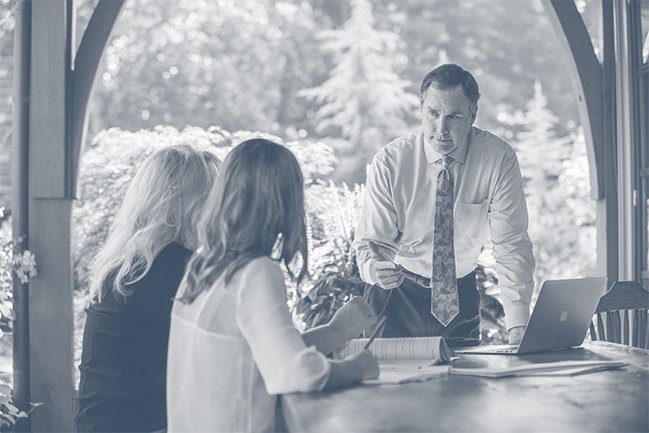 5 mistakes not to make after a car accident
After a car accident, it can be easy to do things that could hurt your potential personal injury case. Here are five mistakes not to make after a car accident.
Waiting too long to receive medical treatment. Even when you think you are not injured or the pain seems minor, you should still seek treatment at the time of the accident. Shock can often prevent you feeling injuries immediately. If you wait too long it could be used against your case.
Giving a statement to the other insurance company. Often times, insurance companies will move quickly and will try to contact you. Never speak with the defendant or their attorney without first consulting with an attorney.
Not getting all the needed information. When the accident happens, make sure to take down the driver's full name, driver's license number, auto insurance and registration information.  Not having all of this information can make it very difficult to move forward in the beginning.
Losing track. It can be easy to lose track of all of your medical bills, accident report and insurance information, but it really is best to keep all your ducks in a row. Make sure to keep all your evidence, photos, witness statements and documents together. Make copies for your attorney. All of this information can slip away pretty quickly, so do your best to keep it all together.
Settling your case without consulting an attorney. Many people feel that they can file a claim without an attorney or negotiate their own settlement. Defendant's insurers will likely encourage you to do so before you have completely recovered. Always seek the advice of an experienced attorney. They will be able to work on your behalf to get the most for your damages.
If you or someone you know has been injured due to a car accident, contact our law offices today.
Partner With The Cooper Firm