Atlanta ranked 7th worst commute in nation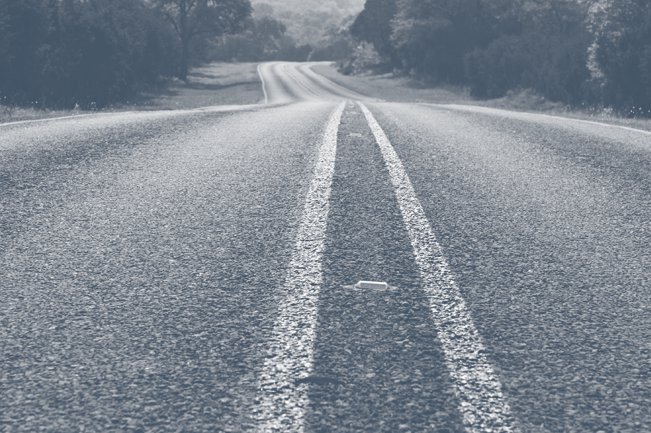 Atlanta Traffic
One of the worst places to be on a Friday afternoon at 5 p.m. is on an interstate in Atlanta, Georgia. In a new study by the Texas A&M Transportation Institute, Atlanta was ranked seventh worst commute in the nation in 2011. As a result of the heavy traffic congestion downtown, drivers in metro Atlanta spend an extra 51 hours behind the wheel a year. Before the economy went down in 2008, Atlanta was ranked in the top 5 worst commutes.
What is the worst commute in the country? The nation's capital, Washington, D.C. Commuters spend almost three hours for a trip that should only take around 30 minutes without the traffic. Other highly congested cities include Los Angeles, San Francisco, Oakland, New York, Boston and Houston. Pensacola, Florida was ranked the least congested city with only 9 extra minutes added to a commute with traffic.
With a total of 63 million gallons of gas being guzzled a year, Atlanta burns $1,120 per year in traffic jams. The Texas A&M study showed that commuters adapt their travel plans when they have urgent appointments. They also found that DOT sensors and cameras help improve traffic flow. Now commuters are able to plan for their daily delays.
Although commuters are adjusting, there is still a significant cost of $121 billion in wasted time and fuel. The statistic "points to the importance of implementing transportation improvements to reduce congestion," researcher and co-author David Schrank said.
With the economy picking up, road congestion might as well. We can hope that some improvement will be made in future years to make our city a more enjoyable city to drive in.
Remember to drive safely and not distracted during your commutes on the highway.
Source: WSBRadio. "Study: Atlanta traffic 7th worst in the nation." Tuesday, February 5, 2013.
Partner With The Cooper Firm