Car Crash on 75 North results in serious injuries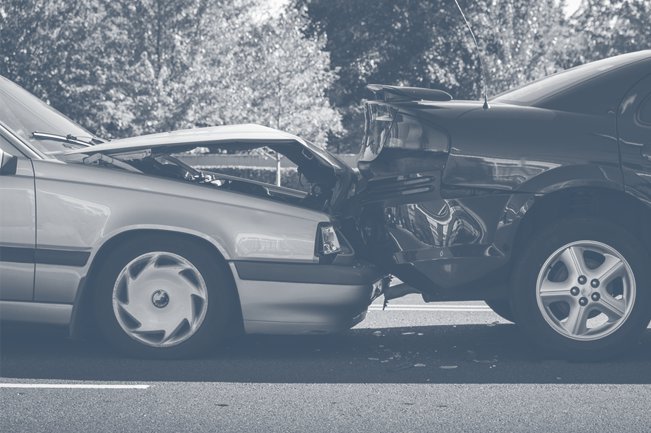 Car Crash on 75 North results in serious injuries
This Monday, a crash on Interstate 75 north shut down all lanes of traffic for a short amount of time.
Around 6 p.m. Adboul Tamba, a 40-year-old man from Dacula, changed lanes in  his 1999 GMC Sierra Truck and hit stopped traffic. The accident happened between Delk Road and South Marietta Parkway. Tamba hit the rear of a 1998 tractor trailer and sustained serious injuries as a result.
He was flown to Grady Memorial Hospital. He is no in serious but stable condition. If you or a loved one has suffered serious injuries due to a tractor trailer or automobile accident, please contact our firm today to set up a free consultation. 
Source: Marietta Daily Journal, Police: Crash shut down all lanes of I-75 Monday evening, Sarah Westwood. 
Partner With The Cooper Firm