Girl's Facebook Post cost her Parents $80,000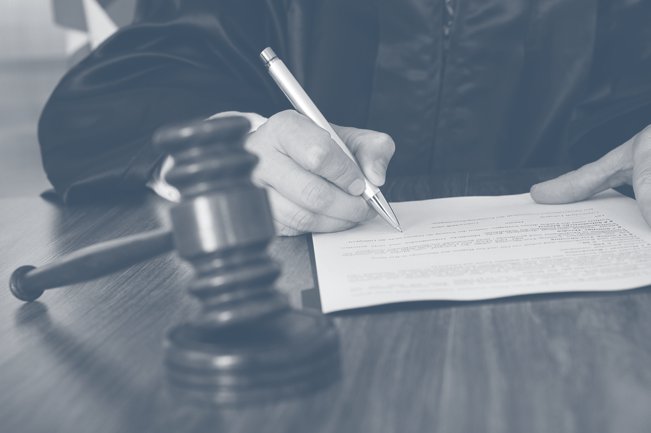 Facebook Post Cost Family $80,000
It's probably not in your best interest to publicly announce that because your parents won their lawsuit you're all going to Europe on Facebook, but unfortunately, that is exactly what Patrick Snay's daughter did.
The previous head of a Gulliver Preparatory School in Miama, Florida is now out an $80,000 discrimination settlement due to the fact his daughter boasted about it on Facebook. Patrick Snay, at age 69 filed an age discrimination complaint when his 2010-2011 contract wasn't renewed.
An agreement was made between the school and Snay that he would be paid $10,000 in back pay, $80,000 settlement and his attorneys would get a check $60,000 from Gulliver Schools. Before the deal was made final, Snay's daughter wrote a Facebook post saying, "Mama and Papa Snay won the case against Gulliver. Gulliver is now officially paying for my vacation to Europe this summer. SUCK IT." The message was seen by 1,200 of her Facebook friends, including many Gulliver students.
Because of the post, Snay was caught in breaking the confidentiality agreement and would not receive the $80,000. Snay filed a motion to enforce the settlement and won in a Circuit Court ruling, but the school appealed. The Third District Court of Appeal for the State of Florida agreed that Snay had violated the confidentiality agreement.
This proves that the rising use of social media can potentially damage cases.  To read more about how social media can hurt your case read our blog here.
Source: CNN, "Girl costs father $80,000 with 'SUCK IT' Facebook post," Matthew Stucker, March 3, 2014.
Partner With The Cooper Firm