GM loses bid to dismiss Melton GM lawsuit in Georgia state court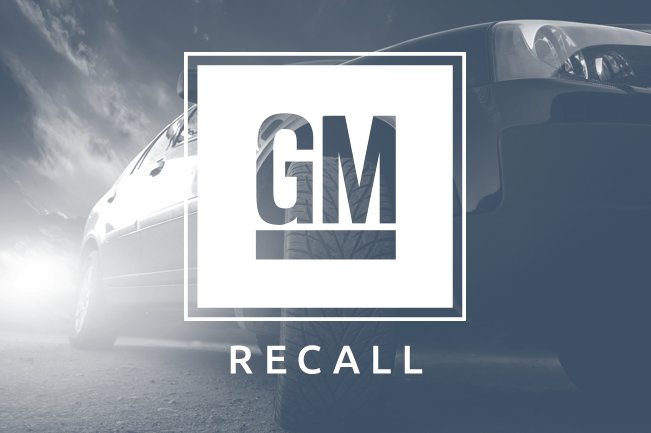 GM loses bid to dismiss Melton GM lawsuit in Georgia state court
On Saturday, Judge Kathryn Tanksley denied GM's motion to dismiss the wrongful death and fraud lawsuit filed against General Motors (GM) by the Melton family in Georgia state court. The lawsuit, which has been described by the media as the "linchpin" of the GM litigation, alleges GM committed fraud when it negotiated a settlement agreement with the Melton family late last year.
In February, GM finally began recalling vehicles affected by the ignition switch defect, which the automaker had covered up for more than 10 years. The defect causes power steering, brakes and airbags to be deactivated. The Melton case has been given credit for bringing about the massive recalls and bringing GM's wrongful conduct to the attention of the National Highway Traffic Safety Administration (NHTSA) and Congress.
After learning that GM did, in fact, know about an ignition switch defect, Ken and Beth Melton, parents of 29-year-old Brooke Melton, who was killed in the 2010 crash of her Chevy Cobalt linked to the ignition switch defect, asked that their settlement be rescinded. They refiled the current lawsuit on behalf of their daughter on May 12. Their goal in this lawsuit is to uncover what GM knew about the defect and about the hundreds of deaths and injuries that were caused by it.
GM unsuccessfully attempted to move the Melton case to federal court. However, in July, U.S. District Judge Thomas Thrash, Jr., ruled the case should be handled in a Georgia state court. Saturday's ruling will allow the lawyers for the Meltons to proceed with extensive and badly needed discovery. GM is to produce all of the documents relating to the ignition switch defect by late September.
The Meltons are represented by Lance Cooper of The Cooper Firm in Marietta, Ga., who initially represented them and whose work on the case uncovered the ignition switch defect; and Jere Beasley of Beasley, Allen, Crow, Methvin, Portis and Miles, P.C., in Montgomery, Ala.
The case is Melton et al. v. General Motors LLC et al., case number 14A1197-4, in the Georgia Court of Cobb County.
Sources:  
Law 360
Daily Report
Atlanta Journal-Constitution
CNN Money
New York Times
Partner With The Cooper Firm