GM loses bid to stop key recall lawsuit – CNN Money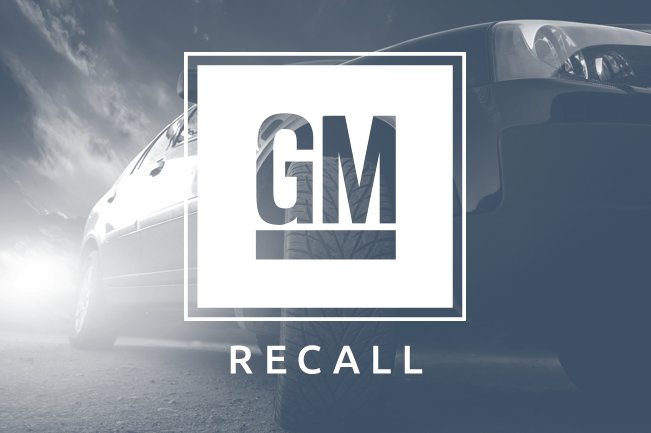 GM loses bid to stop key recall lawsuit – CNN Money
By Gregory Wallace
A key lawsuit against General Motors over the automaker's fatally flawed ignition switches will be reopened.
A Georgia state judge on Saturday denied GM's attempt to stop the case brought by Brooke Melton's parents, according to Lance Cooper, the family's attorney.
Brooke Melton, 29, was killed on a rainy evening in 2010 when her 2005 Chevrolet Cobalt hydroplaned, hit an oncoming car and tumbled off the road into a ditch.
Partner With The Cooper Firm