GM tells owners not to use windshield wipers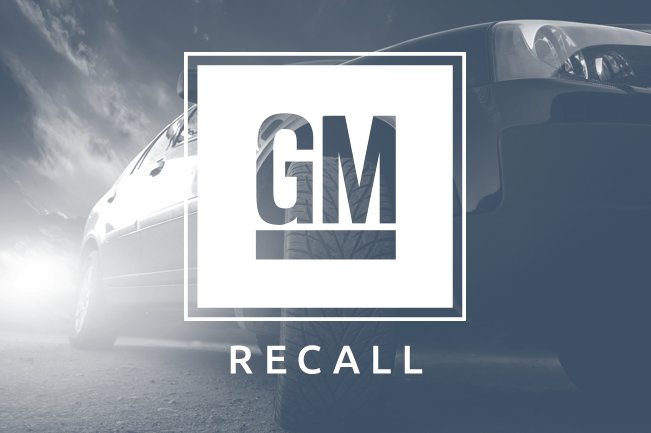 GM tells owners not to use windshield wipers
General Motors is telling some of its SUV owners not to use their windshield wipers due to an electrical short that could cause the wiper motor to catch fire.
If it's raining, you are out of luck until you can get your vehicle fixed. GM is recalling 32,000 2016 Buick Enclave, Chevrolet Traverse and GMC Acadia SUVs due to the defect with the wiper motor. GM has reported that only 6,400 vehicles were sold and the rest are still being held at the dealerships until they are repaired.
GM has added a bonus of picking up the vehicles for service if the weather prevents the owner from taking it into the dealership. GM will also arrange rental vehicles for owners to use if the parts are not available. Dealers will replace the faulty wiper motor covers that allow some electrical terminals to come in contact with each other for free of charge. The parts will be used for customer vehicles before the dealers will replace the vehicles that have not been sold yet.
The defect was discovered in one of GM's plants in Michigan when a wiper motor overheated. The plant manager immediately reported the issue to GM and an investigation was opened. GM said there were no injuries and no reports of incidents outside the plant.
If you or someone you know has been injured as a result of a defective vehicle or product, contact our law offices today for a free consultation.
Partner With The Cooper Firm