IIHS Reveals Small Cars Have Tough Time Passing Safety Tests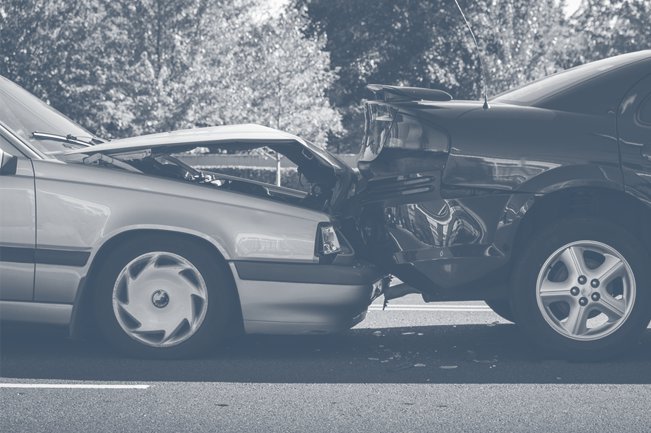 IIHS Reveals Small Cars Have Tough Time Passing Safety Tests
The Insurance Institute for Highway Safety reported small cars had a difficult time passing the recent crash safety tests. The safety group tested 12 small cars and the results showed that half of those vehicles did not receive the Top Safety Pick Award. The best performers out of the vehicles were the Chevrolet Volt who received the only Top Safety Pick+ Award and the Mini Cooper Countryman who received the Top Safety Pick Award and was the only vehicle rated "good" for the small overlap crash test. The Mazda 5, Nissan Juke and the Nissan Leaf scored the lowest across all test including the small overlap test with a "poor" rating for the majority of the tests.
The small overlap crash test was introduced in 2012. It replicates when the front corner of a vehicle collides with another vehicle or object such as a pole. It is more difficult than either of the head on crashes by the National Highway and Traffic Safety Administration and the IIHS moderate overlap test.
In order for a vehicle to receive the top rating of "good" they must have good overall crash protection. Joe Nolan, the Institute's senior vice president for vehicle research shared that, "collapse of the occupant compartment is the downfall for four small cars in this group, including the Fiat 500L, Mazda 5, Nissan Juke, and Nissan Leaf. A sturdy compartment allows the restraint systems to do their job, absorbing energy and controlling occupant motion."
To see the full list of the small cars, 2014 models, visit http://www.iihs.org/iihs/sr/statusreport/article/49/6/1.
Source: IIHS
Partner With The Cooper Firm