Nissan Altima Claims Top 5 Spot on Vehicle Safety Watch List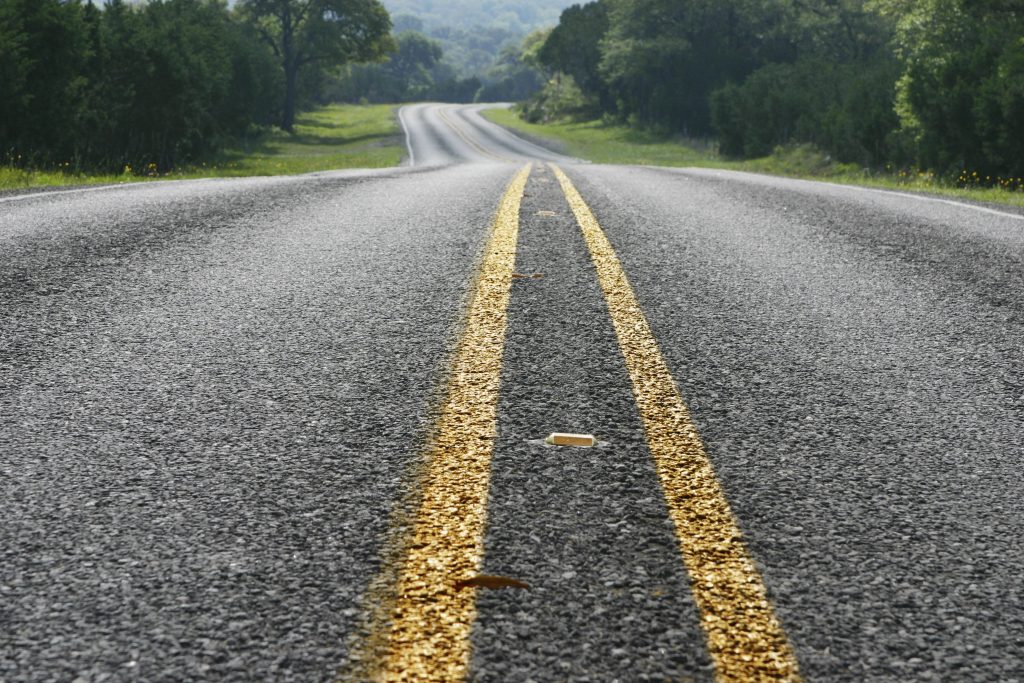 Nissan Altima Claims Top 5 Spot on Vehicle Safety Watch List
The Safety Institute released its Quarterly Vehicle Safety Watch List and Nissan Altima claimed a top 5 spot for the first time. The 2013 Nissan Altima was named #4 on the list due to a recent safety recall for a faulty hood latch. Starting in 2014, Nissan began recalling the 2013 Nissan Altima after a defect was found in the secondary hood latch that might remain in the unlatched position due to  debris and corrosion. Over the next 2 years, Nissan recalled 2013 and 2015 models for the same safety concern.
Topping the list again this quarter is the Jeep Grand Cherokee. The 2014 and 2015 Jeep Grand Cherokee remains the #1 and #2 vehicles on the safety watch list for power train issues. The power train problem with the Jeep Grand Cherokees correlates to the 2016 Fiat Chrysler recall of vehicles equipped with a mono-stable gear selector. This gear shift created great confusion with drivers who exited their vehicles thinking they were in the PARK position, only to have the vehicle roll away, colliding with objects and people. The 2016 Toyota Tundra takes #3 spot for structural issues related to faulty rear step bumper.
GM was once a permanent fixture on the vehicle watch list for faulty ignition switches claiming several spots for several Chevy models. The only vehicle remaining on the list is the 2012 Chevy Impala.
To view the complete list and press release, visit the Safety Institute's website.
If you, or someone you know, have been injured by a vehicle with a reported safety defect, please contact us today.
Partner With The Cooper Firm