Recall for Defective Climbing Tree Stand after Injuries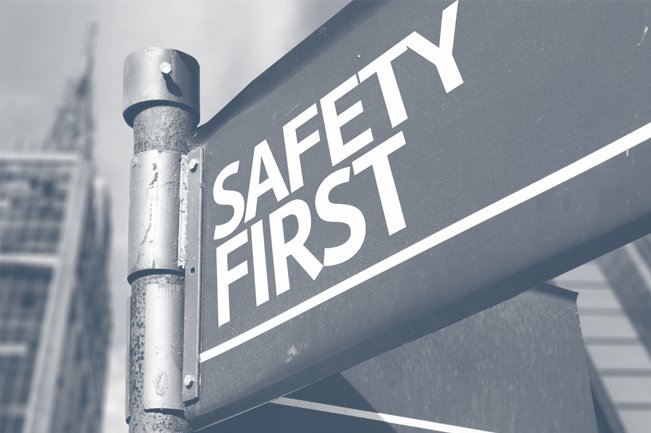 Recall for Defective Climbing Tree Stand after Injuries
Big Game is recalling 12,200 climbing tree stands after a fall hazard was discovered.
The climbing tree stand cable assembly can release posing a significant chance of falling and potential injuries. Big Game has already received one report of the cable assembly releasing which caused the user to fall and sustain injuries to the knee, wrist and hip.
The affected products include three 2014 model year climbing tree stands: CL050 (The Outlook) with batch number 9B-0414, CL100-A (The Cobalt) with batch numbers 9B-0215 and 9B-0514, and CL500-AP (The Fusion) with batch numbers 9B-0214 and 9B-0514. The tree stands were sold at Bass Pro Shop, Cabela's, Menards, Rogers Sporting Goods and Sportsman's Guide stores nationwide and online from 2014 through June 2015 between $130 and $380. The stands are intended to be used to hunt from an elevated position.
Consumers should stop using the product immediately and return them for free replacement cables. For more information you can contact Big Game at 800-268-5077 or at www.biggametreestands.com.
If you or someone you know has been injured as a result of a defective product, contact our law offices today for a free consultation.
Partner With The Cooper Firm