Rise in Trampoline Injuries Concern Trauma Specialists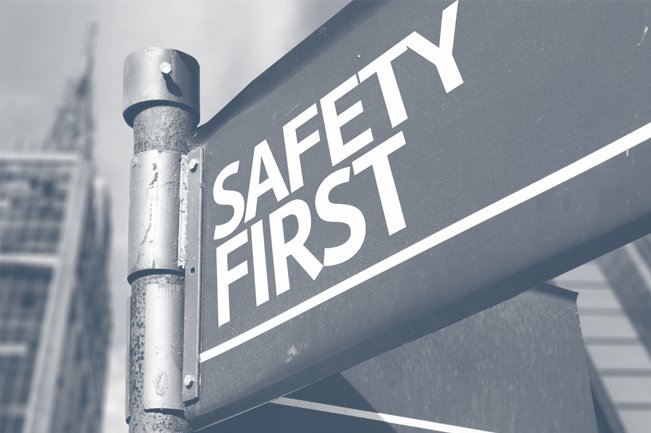 Rise in Trampoline Injuries Concern Trauma Specialists
Doctors have expressed a concern in the increase of children suffering serious injuries from trampoline accidents, which has sparked research into how to prevent accidents from happening.
Specialists at Melbourne's Royal Children's Hospital are concerned over the increasing number of children being admitted to its hospital with serious trampoline injuries. As a result, they have started a research project with Melbourne University to investigate the injuries and develop preventative measures and advice. The study will most likely be completed within the next year.
Ten years ago, the hospital averaged about 30 children a year with serious trampoline injuries, but last year that number jumped to about 85 admissions. That number is projected to rise to at least 90 this year. The majority of injuries are long bone fractures, such as arm or leg breaks. There are also a significant number of head trauma injuries from trampolines and that number is growing. Melbourne Hospital categorizes "severe" injuries as those requiring immediate response from the trauma team, admission to intensive care or treatment by multiple specialist teams.
The anecdotal evidence suggests that the severe injuries come from multiple children jumping on the trampoline at the same time. Some doctors also feel that parents may feel more relaxed about trampolines due to safety nets. Instead of children falling off trampolines, there are more collisions due to children being on the trampoline at the same time. What some parents do not realize is that head trauma is not always a result of a child's head hitting the ground, but their brain hitting their skull. This could be caused by a number of different collisions even with a net.  There are also situations where children have fallen off because the safety net was unzipped or not secured properly.
Parents should be extra cautious when allowing their children to play on a trampoline. We suggest only having one child on at a time and always making sure the safety net is safely secured and zipped up. Always supervise your child while letting them play on trampolines.
If you or someone you know has been injured as a result of a defective product, contact our law offices today for a free consultation.
Partner With The Cooper Firm