Safety Regulators Investigating New Jeep Grand Cherokee Rollaway after Injuries and Complaints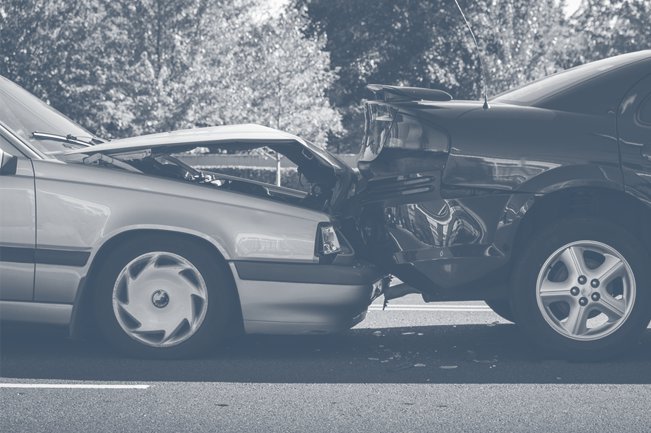 Safety Regulators Investigating New Jeep Grand Cherokee Rollaway after Injuries and Complaints
The National Highway Traffic Safety Administration (NHTSA) has opened an investigation for new Jeep SUVs after receiving several complaints that the vehicles can roll away unexpectedly after drivers put them in park.
The investigation covers 408,000 Jeep Grand Cherokees manufactured in 2014 and 2015. NHTSA received 14 complaints regarding the issue. Out of the complaints, there were five crashes and three injuries. One of the complaints involved a man from North Carolina who was backing up his Jeep while towing a trailer when he heard a noise. After putting the vehicle in park, he got out of the vehicle to take a look. The Jeep ended up rolling backwards and the driver's door knocked the man to the ground. The left tire then rolled over his pelvic area causing him serious injuries.
NHTSA highlighted in its investigation that the new model Jeeps have electronic gear selectors compared to shifters that move along a track which are found in most vehicles. This could be contributing to the issue of the rollaways. Fiat Chrysler will be working with NHTSA on the investigation and has stated that it has not found any safety defects on its vehicles related to this rollaway issue.
The investigation will help the safety agency determine how often the problem occurs, how many vehicles it affects and if there is a greater safety issue before having the automaker issue a recall.
If you or someone you know has experienced an injury related to a roll away or defective vehicle, contact our law offices today for a free consultation.
Partner With The Cooper Firm