428,000 VW Diesel Vehicles Violated Emissions Standards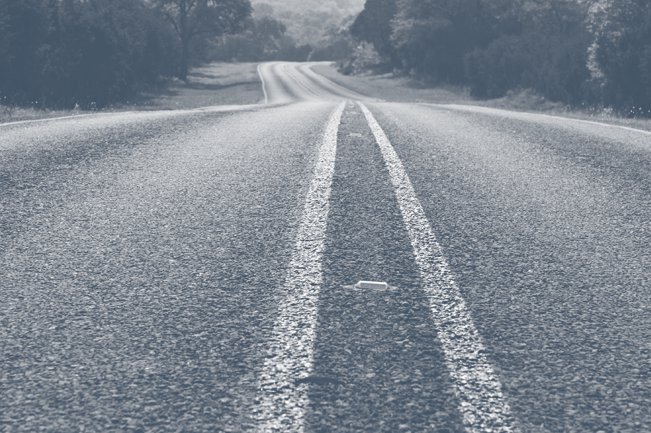 428,000 VW Diesel Vehicles Violated Emissions Standards
Volkswagen AG violated federal law by allowing 482,000 diesel VW and Audi cars sold since 2009 to evade emissions requirements by using sophisticated software to alter the results.
The Environmental Protection Agency (EPA) and the State of California made the announcement regarding one of VW biggest sellers in the United States. Volkswagen concealed the issue since the vehicles were originally manufactured in 2009. VW finally admitted its misconduct this year. Now, the automaker could face fines or criminal prosecution. The vehicles affected include four-cylinder Volkswagen and Audi diesel cars manufactured from 2009-2015. The vehicles were manufactured with software that circumvents EPA emissions standards for certain air pollutants. Due the defeat device built in these vehicles, they will pass during emissions testing, but during normal operations, they can emit nitrogen oxides (NOx) up to 40 times the standard amount.
The EPA and California Air Resources Board (CARB) have already started investigations due to the alleged actions of Volkswagen. California is also issuing a separate In-Use Compliance letter to Volkswagen.   The problem was initially discovered in 2014 by independent researchers at West Virginia University and the International Council on Clean Transportation, a non-governmental organization, after they raised questions regarding emissions levels. After several probes, Volkswagen admitted to EPA and CARB that the vehicles contained a defect device. EPA is now requiring Volkswagen to recall all of the vehicles and notify owners. Exposure to NOx pollution has been linked to health issues including increased asthma attacks and other respiratory issues. Owners of these affected vehicles should note that the violations do not present a safety hazard to them and the vehicles still remain legal to drive and resell.
Volkswagen's president has apologized and has promised to stop selling the recalled vehicles in the United States. Europe, one of Volkswagen's largest markets, will now be taking a closer look at its vehicles. This could mean more trouble for Volkswagen, considering Europe is one its largest markets.  It isalready looking like VW will receive an $18 million fine in the United States.
Partner With The Cooper Firm