Graco under investigation for possible delayed reporting of car seat defect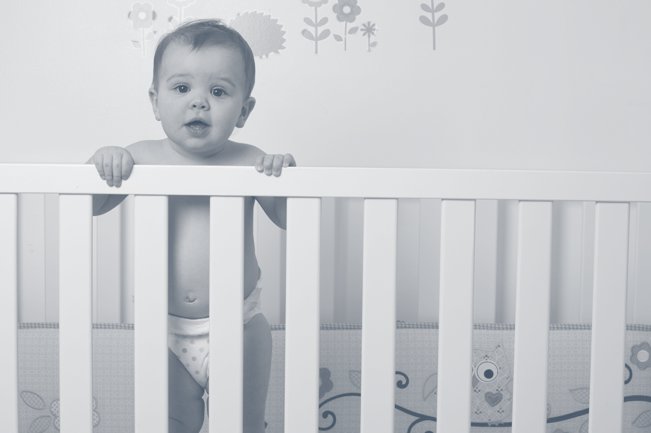 Graco under investigation for possible delayed reporting of car seat defect
The National Highway Traffic Safety Administration is investigating whether Graco delayed its reporting of a safety defect that led to the largest car seat recall in U.S. history. Earlier this year, Graco, a division of Atlanta-based Newell Rubbermaid Inc., recalled 6.1 million car seats due to a defect that could result in the buckle getting stuck. In the case of an emergency, the defect could put a child's life at risk.
Manufactures are required to report defects within five days of becoming aware of it, and if it fails, the federal agency could fine the company. In this situation, if NHTSA finds Graco guilty of failing to report in a timely matter, the company could face up to $35 million in fines.
The affected car seats were manufactured between July 2010 and May 2013. No injuries have been reported as a result of the defect, but NHTSA says the defect could put a child's life at risk.
NHTSA already questioned Graco early this year when the company recalled 4.2 million toddler seats as to why the infant car seats weren't included. After the agency accused Graco of misleading consumers with incomplete documents, the company then recalled 1.9 million infant car seats.
Source: ABC, CNN
Partner With The Cooper Firm