Parents Sue Nanny and Care.com Over the Wrongful Death of their Infant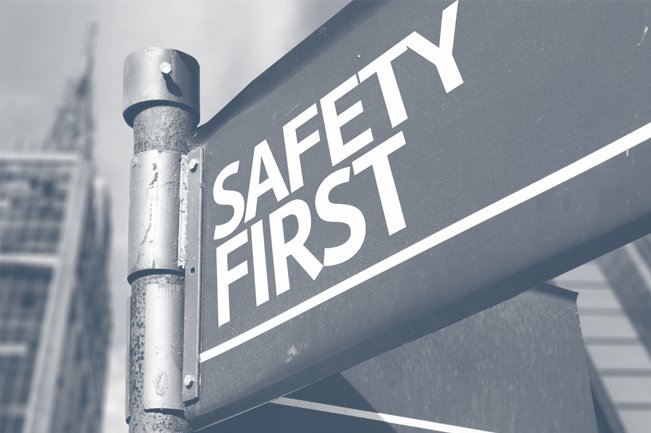 Wrongful death of infant
Nanny service company Care.com and a nanny are being sued by the parents of a 3-month-old child who died under the supervision of the nanny.
After trusting the services of Care.com to disclose any criminal information on its employees, a Wisconsin family hired a 35-year-old nanny to watch their child. While watching the child, the nanny allegedly slammed or negligently struck the child's head on a table after becoming irritated while changing a diaper. The baby suffered a fractured skull and cranial hemorrhaging and died. The nanny was found to both be neglecting the child and drinking on the job. According to the suit, the nanny had left the child unattended and took a taxi to a pharmacy to buy wine.  She is currently accused of first-degree murder in Illinois.
The parents paid extra money to Care.com to have a "premier background check" on the nanny. Care.com failed to disclose two DUI citations in 2010, a criminal felony matter in 2012 and a 2004 battery incident. Care.com can be found negligent for having retained an employee with a dangerous criminal history and reporting the nanny as "suitable for providing childcare and nanny services." As for the suit against the nanny, her attorney believes she should only be charged with recklessness.
If you have lost a loved one due to negligence of another individual, company or product, contact our office today for a free consultation.
Source: Radaronline.com
Partner With The Cooper Firm