Stuck accelerator on Kia Sorento causes Iowa woman to drive up to 115 mph on major roadway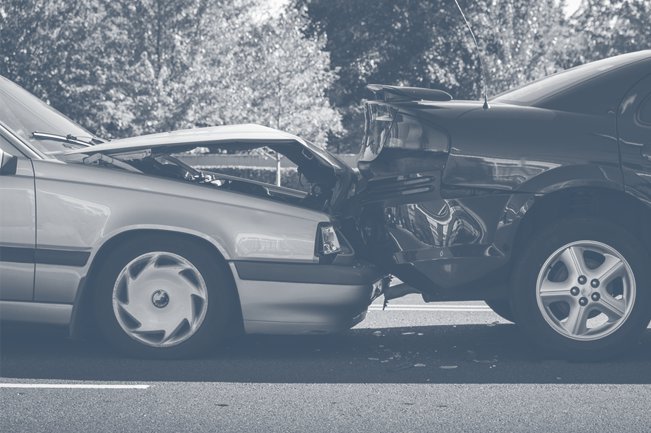 Stuck accelerator on Kia Sorento causes Iowa woman to drive up to 115 mph on major roadway
Lauri Ulvestad, 47 from Iowa, was driving home from visiting a friend Aug. 19 when the accelerator in her 2011 Kia Sorento SUV became stuck.
A dash-camera video captured by the Missouri State Highway Patrol officers who soon began following her shows the 35 minutes of terror that Ulvestad endured as her car traveled 59 miles at speeds as high as 115 mph
Ulvestad can be seen in the video swerving to dodge cars and driving over the highway median three times in order to avoid a crash. While navigating her car, she also reached for a lifeline, using her cell phone to dial 911 and plead with an operator for help. "I'm coming up on a bunch of cars. I'm so scared," Ulvestad says on the call.
The 911 dispatcher instructed Ulvestad to stay calm and try to shift the vehicle into neutral. When that proved unsuccessful, she told Ulvestad to lift up the stuck accelerator while also pushing down on the brake until, finally, it worked.
The dash-cam video shows a shaky Ulvestad emerging from her car after it stopped, with her cell phone still pressed to her ear. A highway trooper then enters the vehicle to turn it off.
Kia Motors America Inc. representatives quickly inspected the Sorento saying, "Our technicians have been unable to duplicate the issue and this appears to be an isolated incident." A formal statement by the South Korean company on Friday states, "KMA will continue to investigate and analyze the facts of this situation and will work with the customer to resolve the matter in a timely manner."
Partner With The Cooper Firm