Supreme Court Rules That Police Can Take DNA Samples From Arrestees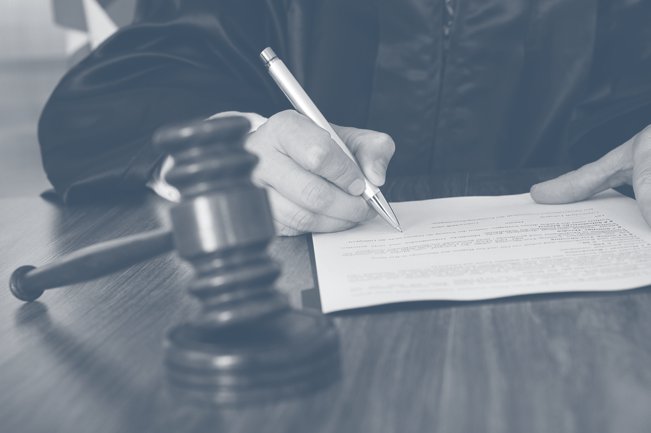 Supreme Court Rules That Police Can Take DNA Samples From Arrestees
A division in the U.S. Supreme Court, it was ruled on Monday that law enforcement could now take DNA samples from someone who is arrested without being convicted of a crime.
The ruling reversed a decision made last year in a Maryland court that overturned the 2010 conviction and life sentence of Alonzo Jay King for a rape that was committed over 7 years ago. Because taking his DNA was the same as photographing or fingerprinting for documentation, the Supreme Court ruled King's Fourth Amendment Rights to be free from unreasonable search and seizure had not been violated.
The DNA sample that King gave after he was arrested in 2009 linked him to a rape committed in 2003. As a result, he was sentenced to life in prison for the rape and was convicted for a misdemeanor for the crime committed in 2009.
Conservative Justice Antonin Scalia stated, "Make no mistake about it: because of today's decision, your DNA can be taken and entered into a national database if you are ever arrested, rightly or wrongly, and for whatever reason. This will solve some extra crimes to be sure. But so would taking your DNA when you fly on an airplane – surely the TSA must know the 'identity' of the flying public. For that matter, so would taking your children's DNA when they start public school." The American Civil Liberties Union said that this ruling has created "a gaping new exception to the Fourth Amendment."
In response to some of the more negative opinions to this ruling, Scott Berkowitz the president and founder of Rape, Abuse and Incest National Network said that the DNA ruling has aided nearly 200,000 investigations and will continue to help them in solving rape cases. Before the ruling, all 50 states were already taking cheek swabs from convicted criminals, this ruling just allows for the DNA to be collected before the person is convicted and without a warrant.
Source:
AJC, "Court: Police can take DNA swabs from arrestees," By Jesse J. Holland and The Associated Press, June 3, 2013.
Thomson Reuters, "Supreme Court says police can take DNA samples upon arrest," Lawrence Hurley, June 3, 2013.
Partner With The Cooper Firm