Toyota Informs Dealers to Stop Selling 8 Models over Fire Risk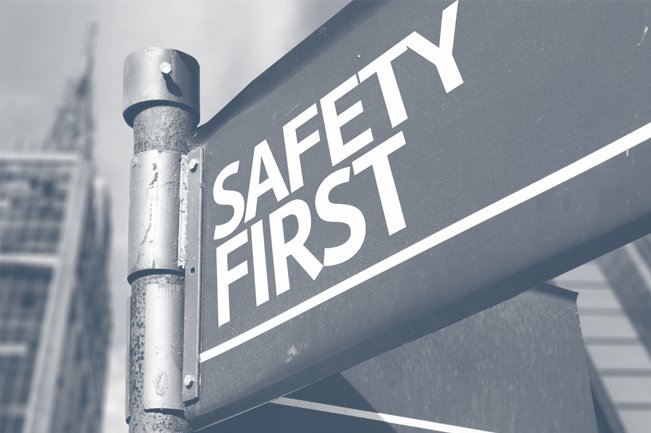 Toyota Fire Risk
Toyota Motor Corp. has informed North American dealers that they should stop selling several models that are equipped with seat heaters made after August 2012. Safety officials in South Korea have reported that the material in the part did not meet fire retardation standards in the United States. Toyota revealed that the 2013 and 2014 Camry sedan, Camry hybrid, Avalon sedan, Avalon hybrid, Corolla subcompact, Sienna minivan, and Tundra and Tacoma pickup trucks that are equipped with seat heaters are all affected. A fabric supplier changed during the time they were manufactured which most likely caused the change in material.
Safety officials in the U.S. have been notified about the problem, and may decide to place a recall despite Toyota's petition to be excused. There have been no reports of accidents, fires, or injuries related to the fire risk. In cases like this, auto makers usually request that the National Highway and Traffic Safety Administration (NHTSA) excuse them for minor deviations from the U.S. auto standards that do not affect safety. The agency calls this "inconsequential noncompliance."
Inconsequential noncompliance was seen very recently with General Motors Co. when they filed a petition requesting that the NHTSA excuse a manufacturing defect that caused rear head restraints in some of their vehicles to move up and down more than the federal standards require. Many times, NHTSA excuses these companies if petitions are made. NHTSA has not made a decision regarding Toyota's petition yet, but Toyota dealers have been told to stop selling affected vehicles until the part can be replaced.
Source: TireBusiness.com, "Toyota tells N.A. dealers to stop selling 8 models over fire risk," January 31, 2014.
Partner With The Cooper Firm