Share the Road: Don't get distracted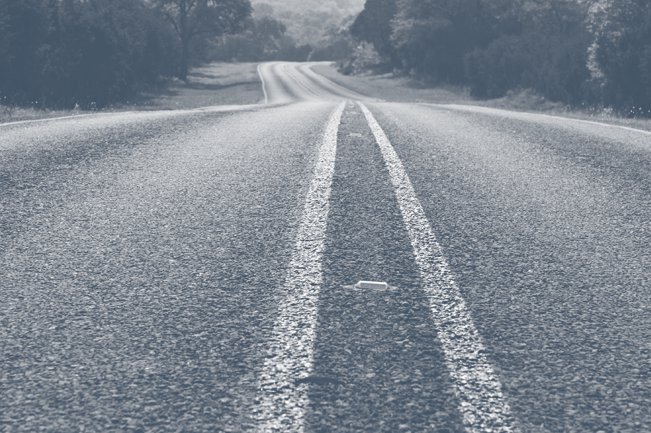 Share the Road: Don't get distracted
Both drivers and cyclists need to practice good safety habits in order to save lives. Bicyclist fatalities have increased 19 percent from 2010 to 2013. In fact, in 2013 there were 743 bicyclist killed and additional 48,000 injured in car crashes.
Due to the fact drivers are more distracted than ever with new technology in vehicles and their cell phones, bicyclists are in more danger than ever. Sharing the road is ultimately part of defensive driving, but many do not know good safety practices. Here are a few ways that drivers and cyclist can help keep the road safe.
Drivers
Respect bicycle lanes and always maintain your lane. Never use bicycle lanes for parking, passing or turning.
If you must pass a bicyclist, always leave at least three feet clearance.
Pay extra attention when making turns for bicyclist not just vehicles.
Yield to bicyclist at intersections the same way you would a vehicle.
Never drive distracted.
Never drive impaired or distracted.
Bicyclist
Always wear a helmet that meets Consumer Product Safety Commission standards.
Make a habit of checking your bike equipment before riding. Always test brakes before getting on the road.
Ride in the same direction as traffic.
Obey traffic signs and traffic laws as you would in a vehicle.
Ride in a straight line and use signals when turning.
Do not get distracted and pay attention to potential obstacles in your path.
Wear bright clothing or reflective material. If riding at night, make sure you have lights on your bicycle and are wearing reflectors.
Do not use electronic devices or headphones while riding.
Do not drink and ride.
For more information on bicycle safety, you can visit our blog here.
If you or someone you know has been injured as a result of a bicycle crash or car crash, contact our law offices today for a free consultation.
Source: NHTSA
Partner With The Cooper Firm