Toyota Introduces Two Safety Features for 2020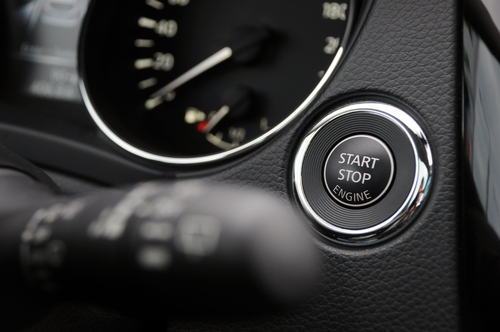 Toyota Introduces Two Safety Features for 2020
Toyota announced plans to install two new safety features in their vehicles beginning with most 2020 model years. The implementation of both an automatic engine shut off and an automatic park feature show that Toyota is actively following consumer complaints filed with NHTSA and continuing to improve on their products by making safety a priority.
The automatic engine shut off feature, known as "Auto Shut Off" with an enhanced feature for vehicle with the "Smart Key System". This safety feature is designed to shut off the vehicle after a pre-determined set of time so the engine does not continue to run unbeknownst to the driver. This is a big step toward to correcting an issue that has caused many carbon dioxide related deaths. Sean Kane of Safety Research and Strategies recently published an article detailing how dangerous Toyota's keyless ignition system have been since the first known death in 2006.
The automatic park feature is designed to reduce the risk of a roll away. Many manufacturers have been plagued with incidents that involve a driver thinking they've place the vehicle in the parked position, only to have to roll away during or after they exit. In 2017, actor Anton Yelchin died after being struck in the driveway by his Jeep Grand Cherokee, a vehicle under recall for its confusing gear shift operation. Toyota hopes to reduce this risk by automatically shifting into park in the event the driver exits the vehicle without doing so. Currently Toyota provides audible warnings if this occurs.
If you or someone you know has been injured due to an automobile defect, please Contact Us today for a complimentary case consultation.
Partner With The Cooper Firm